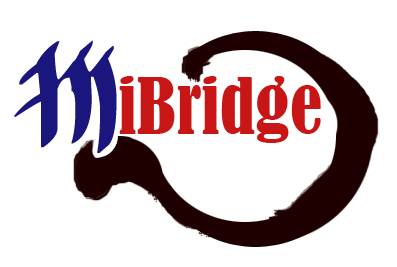 Language and Culture Service Center
---
กก
OUR SKILL LEVEL DEFINITIONS:
Basic 1-3 (B1-B3)

Students have a fundamental knowledge of the language.

Students can communicate orally to conduct daily conversations, (e.g., introductions, ordering meals, asking for directions, shopping etc.).

Students use simple vocabulary and basic sentences.

There are no prerequisites on reading and writing skills.

Intermediate 4-6 (M4-M6)

Students are able to communicate with others in routine social and work environments. They understand and converse on a range of everyday topics.

Students initiate conversations according to their needs and express their opinions on general topics.

Students can use commonly used sentence structures and vocabulary to express themselves accurately and completely.

Students can convey thoughts and opinions in multiple ways, and understand the subtleties of similar but different expressions.

Students are able to read simple news and magazine articles.

Advanced 7-9 (A7-A9)

Students are able to structure opinions and topics in complex and systematic ways.

Students can effectively communicate with others in professional situations using formal business language, (e.g. negotiations, and public speaking).

Students have the ability to conduct academic conversations on familiar and new topics, precisely and fluently.

Students can communicate like highly-educated native speakers in terms of proficiency and fluency.
©2008 MiBridge Language and Culture Service Center