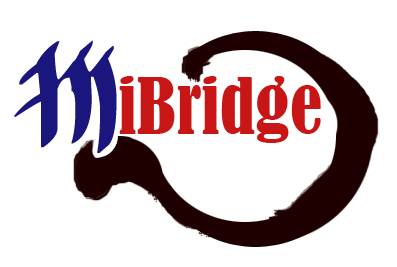 Language and Culture Service Center
---
Welcome to MiBridge!

Here, every one can be a good communicator. NOTHING is too difficult if you put your heart into it !

We are the best-in-class language and culture service provider and consultant.

We reveal the secretes of language studying, Finish Line Coupon Code take you into the mystery of different cultures, and also bring the world to you.

Come and fly with us freely! Let us enable you to communicate with the world!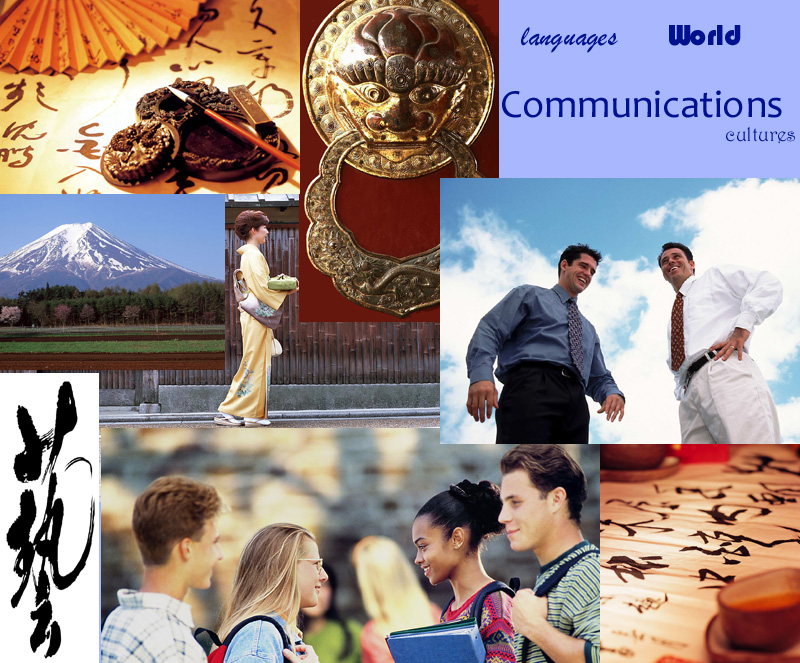 ©2008 MiBridge Language and Culture Service Center